Introduction to the Guzheng Course
The courses are taught in a systematic and step-by-step manner. The techniques and knowledge learnt from the courses can easily connect to the 1st to 10th Guzheng Central Conservatory of Music Practical Exam jointly organized by the Hong Kong Examinations and Assessment Authority and the Central Conservatory of Music. This is an internationally recognized diploma. In addition, our students also participated in the Guzheng competition; and often participate in various public shows!
Remarks: We provide GuZheng to be use in class; and we have also provided high-quality GuZheng for purchase.
In addition, there are also GuZheng and GuZheng room for rent.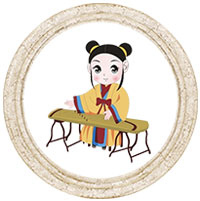 GuZheng Group Lesson (For beginner)
There are 12 classes; each class contains 8-10 people. The course teaches the basic fingering of the right hand, and the techniques when playing with the left hand.
Throughout the classes, students will be able to play a variety of classical music piece.
July 21, 2021
(Wednesday)
7:00-8:00 pm
8 sessions in total, $880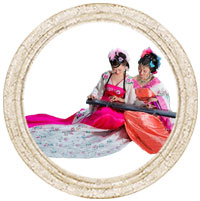 GuZheng Group Lesson (For Two)
You can combine 2 people to take the classes, or the academy can combine it for you. The tuition fee is 20% off from the individual lesson's tuition fee.
45 minutes per session
$464 per person
Monday 7:00-7:45
Thursday 7:30-8:15
Friday 6:30-7:15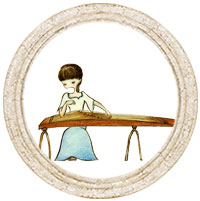 GuZheng Individual Lesson
You can choose the time.
45 minutes per session
$580 per person for 4 lessons in total