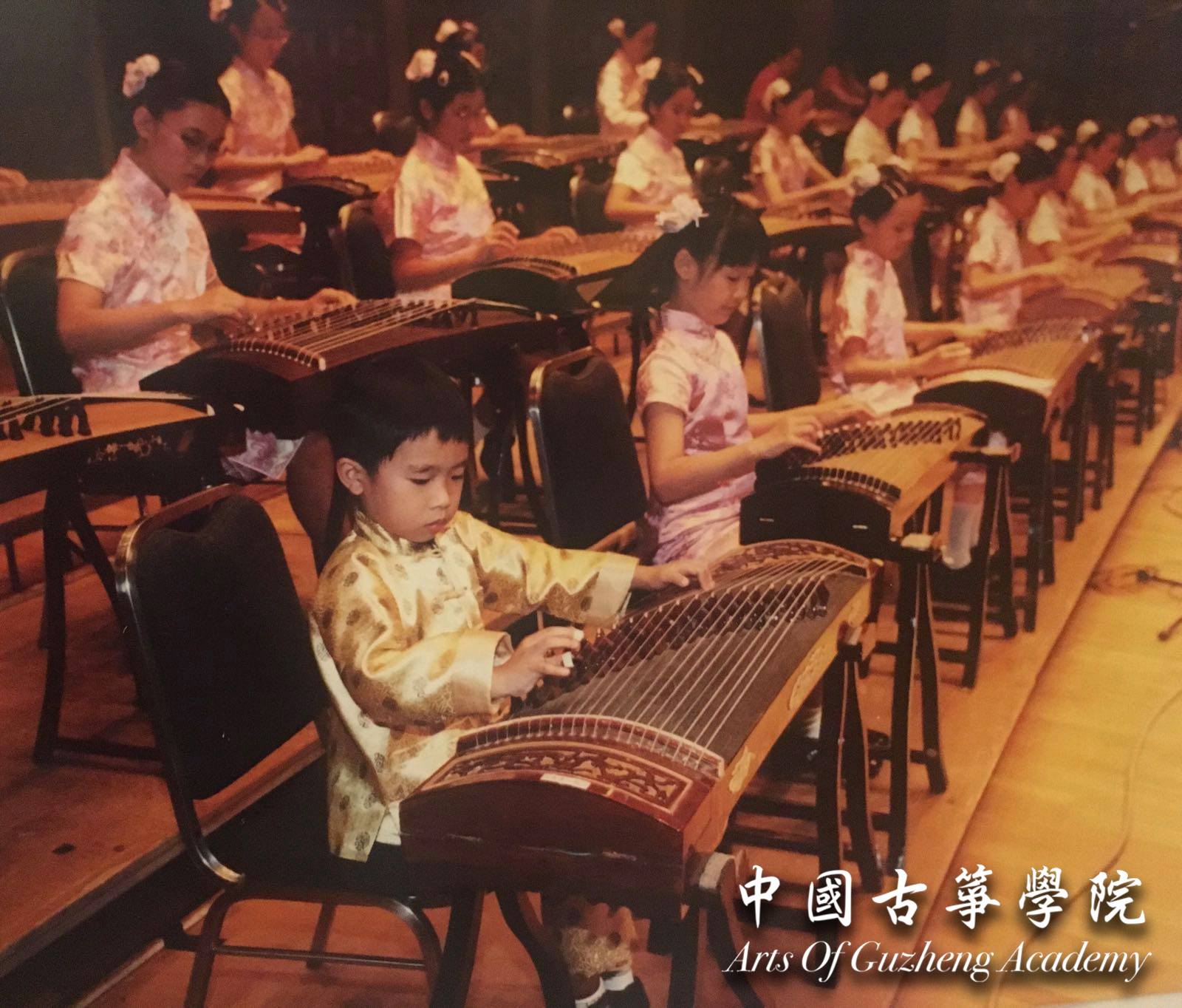 Arts of GuZheng Academy
Arts of GuZheng Academy was founded in 1987, it is a music institute that committed to popularizes Chinese music education.
The academy provides excellent and professional learning environment for Chinese music lovers in Hong Kong; through the guidance from the professional instructors along with scientific and systematic teaching methods, the academy has nurtured many talents over the years.
Students from the academy have won numerous awards in the Hong Kong Schools Music Festival, and often participate in public performances; some of the students have engaged in performance and teaching and hence became professional instructors.
Besides teaching, Academy is dedicated to promotes GuZheng to the worldwide. It has been invited to perform touring performance in all around the world and take the world by storm. Meanwhile, performing oversea is a precious opportunity for students to interact with the world-class expert orchestras and musicians, to exchange performing experience. For oversea parties who are interested to invite the academy for performing or exchanging, please feel free to contact us to discuss the possibility and arrangement.
For local, the Academy will organize a variety of concerts around Hong Kong to enhance their artistic accomplishment and appreciation. Moreover, in order to enhance students' level of performance, the Academy held students' concerts regularly, hoping it could provide more performing experience for students.
Arts of Guzheng Academy have made music lovers truly appreciate the traditional Chinese music and culture regardless of age, nationality and region.
The GuZheng interest class is recruiting students now. Courses are designed for learners at all levels. Learners who aged four or above are welcomed.
The academy also has:
High-quality GuZheng, GuZheng tripod, Music stand, Tuner, GuZheng string, GuZheng nails, tape, GuZheng music, GuZheng CD etc for sale.